Sooo I have finally found what I want for Christmas and guess what? It is sold out everywhere!!! Apparently a lot of people watch CityLine and got the same idea!! Damn!! So what is it?
It is the Quo by Orly Gel Nail System - its a DIY gel nail kit! So you know how I was all upset with my spa and have NOT gone back? Well I can have pretty nails again, without paying $60 a month and without having to go back and forth into town because the nail broke for the 7th time in 2 days... soo not impressed! The kit comes with everything I would need including the light!! Score and for a small cost of $90 and the polishes are only $10. Score!!! Check out the colors
here
!!
Soo I am praying beyond belief that this ends up wrapped under the tree!!
I saw this pretty fantastic idea at
Chapters
: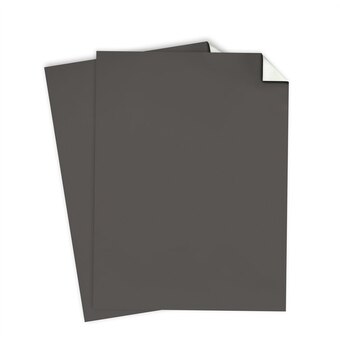 Pretty genius and waay easier than painting!! Only $11.99. I don't know that I need two... but I suppose I could make it work!
A Cake Pop Maker!!! Genius!!
I would also like to get another curling iron with a clip. I love my curling wand, but it does take more time, so if I want to curl my hair quickly and without burning myself, I feel one with a clip would be good. But it MUST have temp control!! The Hot Tools one looks good!! But I am not really picky with brand, just want one that works really good!
I would like to get a remote and flash for my camera as well!!

That is all I can think of right now! What is on your list!?