Today I am going share a local shop - Sarah from
Crease Studio
is actually my sister's neighbour and a mother of 4!!
You may recall she made my baby shower invites:
But that is not all she makes, she does various printables as well like these: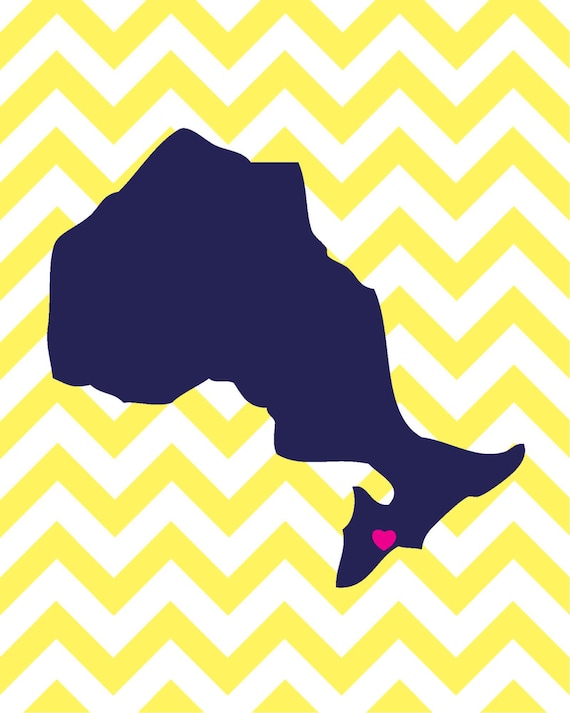 She will also work with you to create custom designs: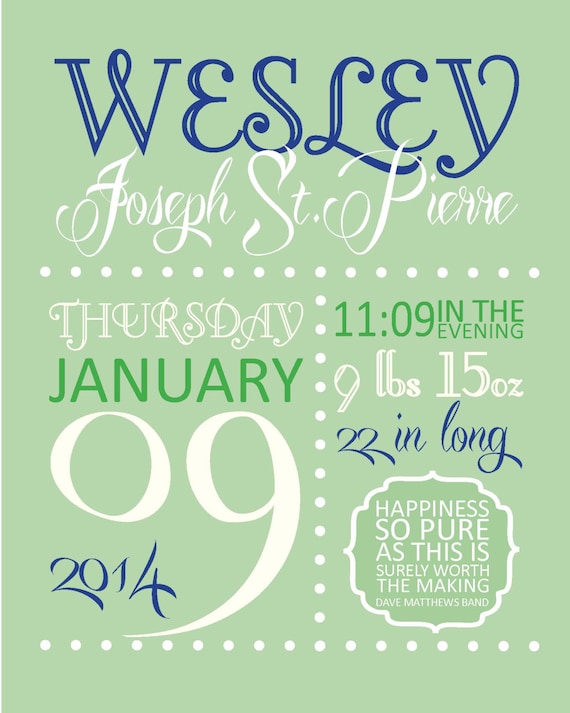 or if you see something you like, chances are she would be able to make it.
Another awesome thing about her shop would be that she offers instant downloads - which means no shipping, you can just upload the image and print it yourself at home or your favorite print shop.
But I also want to be sure to share Sarah's Year's Supply of cards which I personally have and love!
I absolutely love love love the metallic envelopes! They are my favorite and add soo much flare to a card.
Soo glitzy:
She also includes these little ones:
Overall Sarah's shop has a lot of great things to offer!! She is great to work with, mastering the right colors, easy to work with, bringing great ideas to the table! She does wedding cards, any occasion cards you need, plus the printables now.
You can find Crease Studio on
Be sure to pop over and take a peek at what all she has to offer!!
Sarah has offered 10% off to my readers, so don't miss out, use REVIEW10 as a promo code!!