Happy Friday Friends!! Today Noah wanted to share one of his newly favorited shops from Etsy called
K8T Crochet
!!
Kait is a fellow stay at home mom and Canadian!!! She offers free and fast shipping, which of course is a bonus!!
Kait makes a variety of hats including all of these owl hats: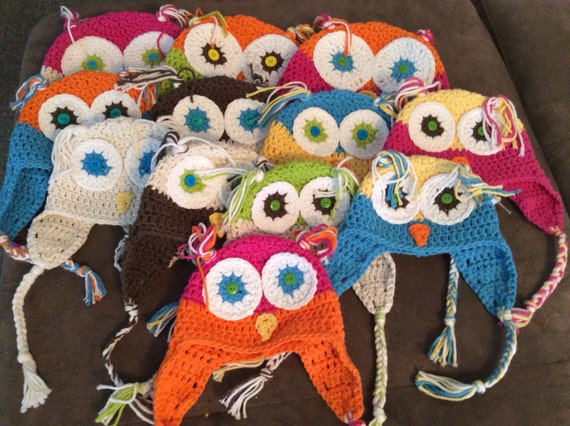 or these minion ones: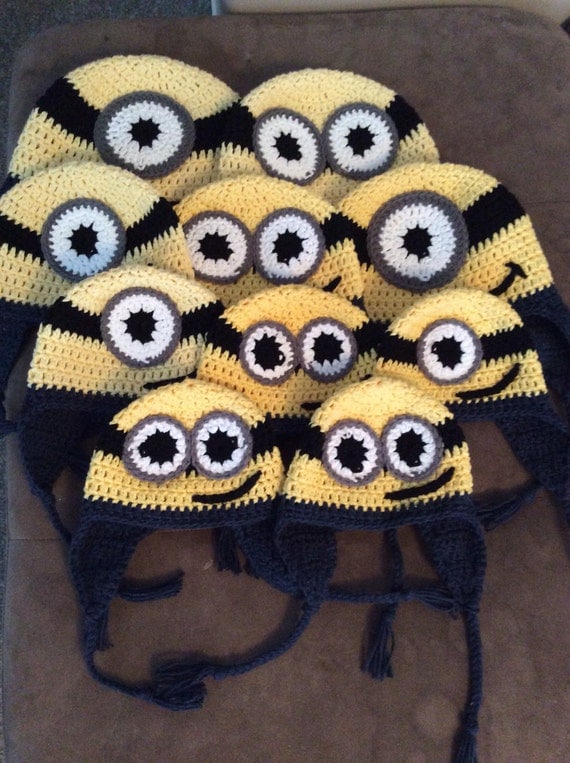 She offers a variety of sizes from newborn to toddler!!
Kait also offers these adorable booties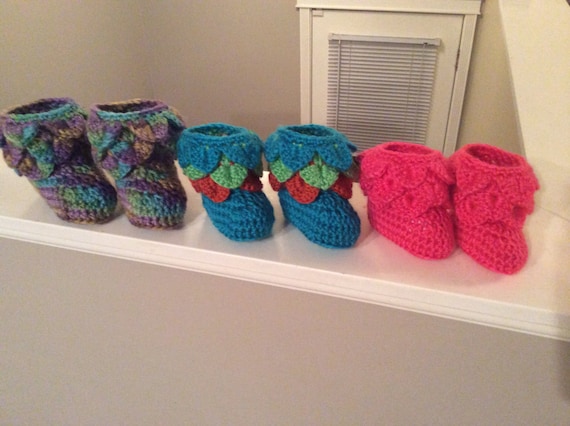 and womens boot socks: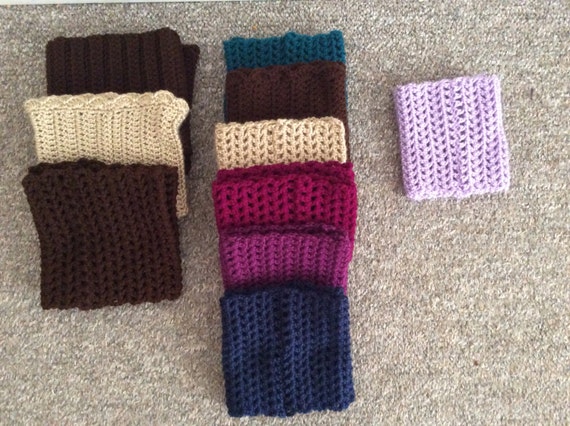 Of course I loved the owl hats and it was really hard choosing which one to go with, but I ended up choosing this one in 3-6 months
It fits Noah a little big still, but that just means we will get a bit more wear out of it. However we really love the hat! Noah is quite picky when it comes to hats!
(it is getting harder and harder to get him to sit still anymore when he is awake!)
Overall the hat is made really well. I personally know just how hard these hats are to make, but overall for the price I was just better off buying one instead of making one. I might make one myself when he is older and it will fit for a longer period of time like as a child. I am also far from fast at making them and don't have the time
Noah offering a little sass:
Be sure to pop over to Kait's Etsy shop
HERE
and give her some love!!
You know you want to!!
Huge thanks to Kait for sending me this hat to review!! We couldn't be happier with the hat!! It was great working with you!!!
Have a great weekend friends!!