Drool is dripping around these parts non-stop lately with teething going on in full force over here! All Noah wants for Christmas are his two bottom teeth!! They are almost through!! He is such a trooper!
We are constantly swapping bibs, so I thought maybe I would try one of the bandana bibs and I will be honest, it did not disappoint!!
I got in touch with shop owners Mel from
Matelele
and she sent me the sweetest bandana bib to try out! Of course this is another Canadian shop I am sharing out of Montreal!

Mel is a mother of two and started up Matelele with her friend Lu and together they make absorbent bibs, nursing wear, bags, blankets, burp clothes and scarves.
Let's take a look shall we? These are some of the bibs I am currently drooling over....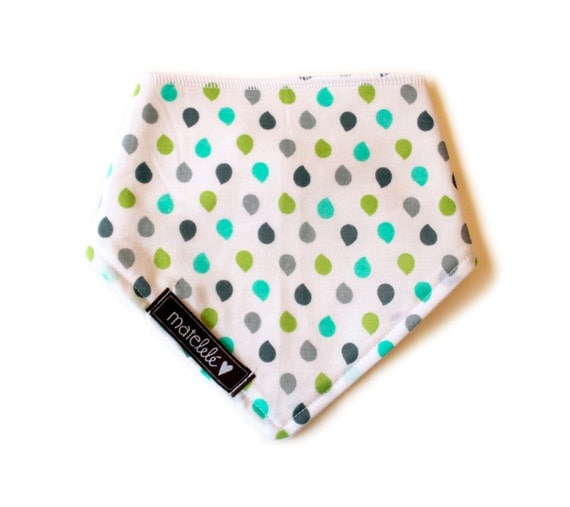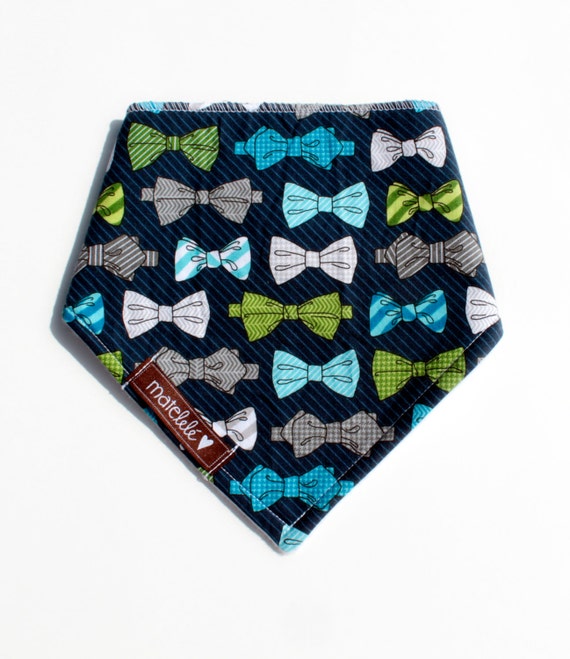 M of course wants this one: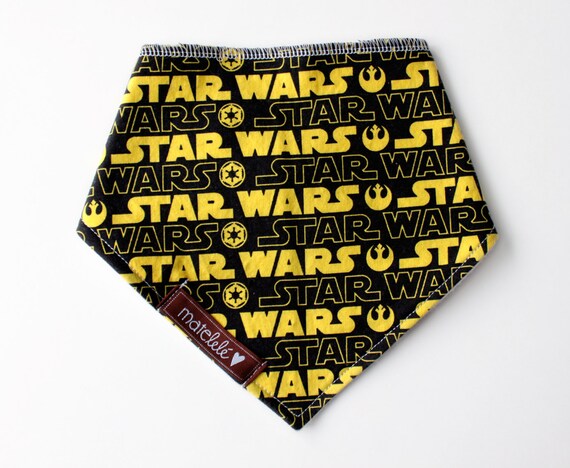 Noah would love this one:
Needless to say there are many to choose from!! So which one did we get? Well I will let this little model show you:
Clearly he takes his job seriously!
But he can't help but to let his real feelings out:
This drool catcher is a huge hit in our house and it really is absorbent!! It really well made and gas two snaps on the back so it can grow with him!!
Mel was also generous enough to offer my readers 10% off a $20 purchase using the code LIFEASIKNOWIT
and if it is your first time shopping on Etsy, you can save $5 by clicking
HERE
.
Head on over and check out this awesome shop!!
Thanks again Mel! It was a pleasure working with you!!