Today I am finally going to share an awesome etsy shop with you. I have been meaning to post this for over a month now, but the good thing is the products Chantal sent me are well tested. Better yet they are a huge hit in our house!!

The shop owner Chantal is a SAHM of two and fellow Canadian!! She decided to start making baby products that were tailored to the needs of her children, her little boy suffered from reflux (a diagnosis Noah just received) and was going through burp cloths and blankets like crazy - boy do I know how that works! It is never ending laundry over here!
Chantal does have a blog found
here
. She also has a website where you can find her blog, more about Chantal, and her awesome product line right
HERE
.
When I came across Boutique Comfy Monkee on etsy, I knew I needed this blanket: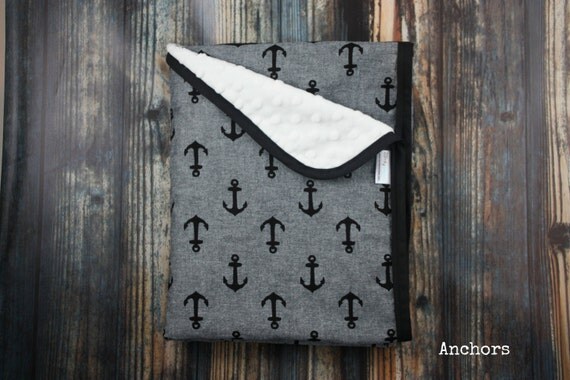 It was perfect - matched my car seat color, my love for anchors and Noah's need for anything soft!
Anchors for me are a symbol of all we have been through with infertility - they show strength and hope in my eyes, hence little man's nautical theme or the fact that he has a million anchor outfits hanging in his wardrobe!
Chantal surprised me and not only sent me the blanket, but added in this bib as well!!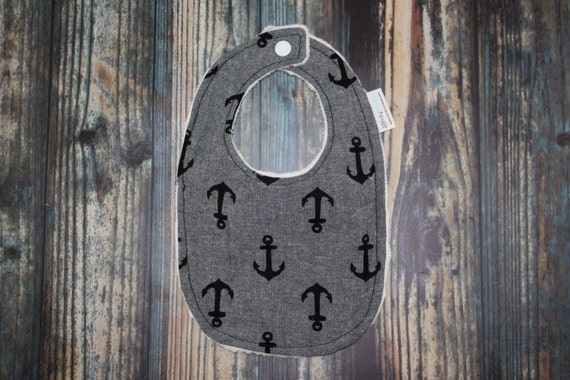 They are perfect.
Noah loves both items, especially the blanket, it totes around with us everywhere and we are always getting compliments on them.
They are so very well made, have been washed A LOT and come out still looking new, softer than ever!
Unfortunately Noah lives in a bib lately to save me from changing him in and out of a dozen outfits a day with this reflux, but his bibs don't have to be tacky or ugly!


Boutique Comfy Monkee has quite a few other items I find myself drawn to: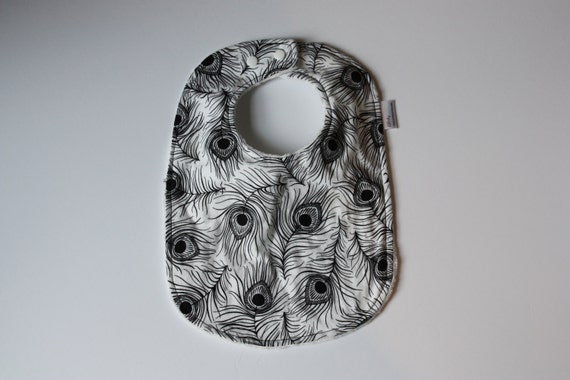 burp clothes: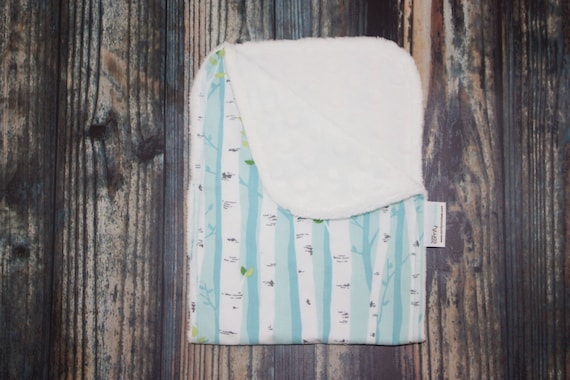 Nursing covers: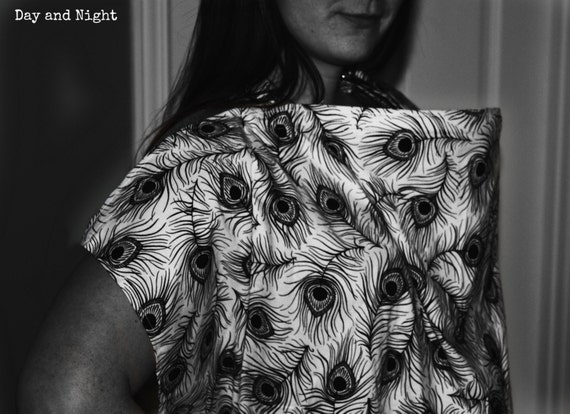 How cute is this little girl bib: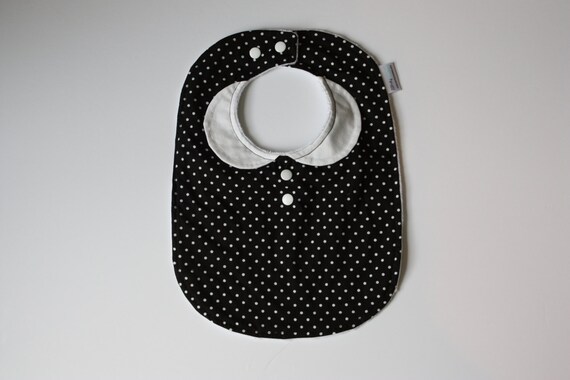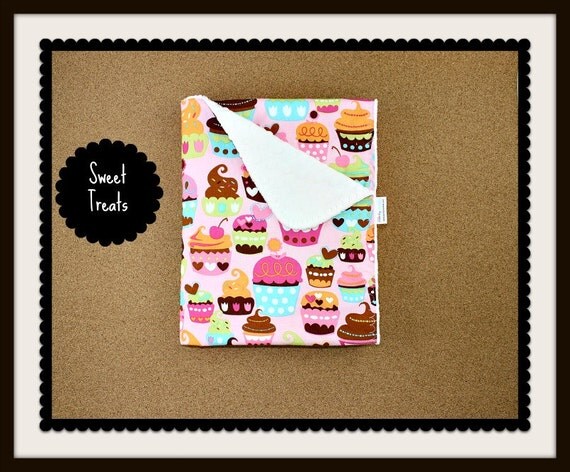 Make sure you check out Boutique Comfy Monkee on:
and her website is listed above with her blog as well!!
Thanks again Chantal, these items are staples in our house!!