Alright let's get started with the first give away of the year!!! A little something for a little one!!!
I was searching all over the place looking to have custom baby hats made. I couldn't find anywhere local, that was able to do exactly what I wanted, so of course I turned to etsy!! I scrolled through hats and came across TheA-Dorable Designs page. After scrolling through her items, which there are several to choose from: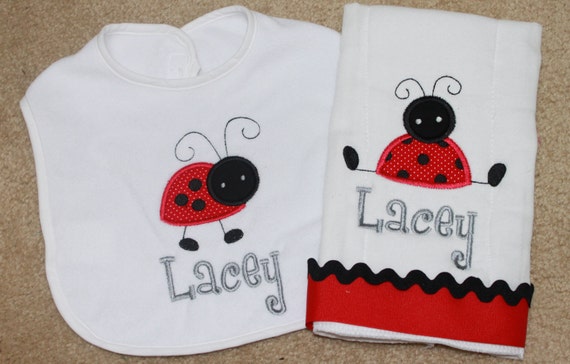 Burp clothes and bibs
Towels and hooded towels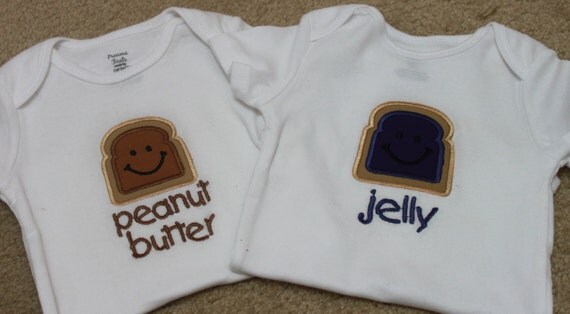 A little something for the twins in your life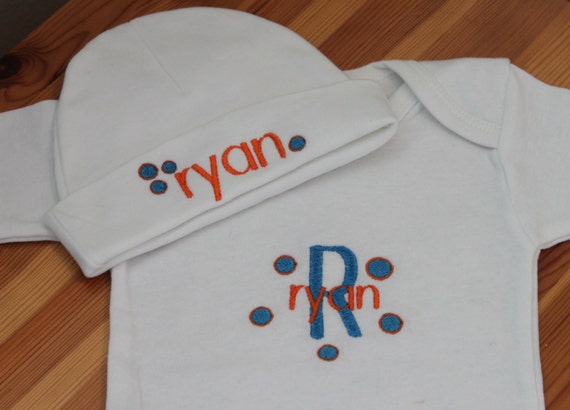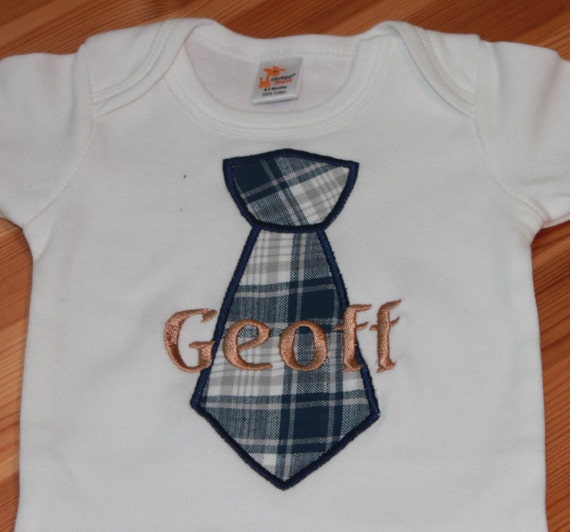 Onsies and of course hats
All of which are customized to your liking!! She has a ton of different fonts and colors available!!
So I decided to have these hats made:
I didn't see the exact colors I wanted, so I messaged her on etsy and she responded right away and gave me some other options.
The colors turned out perfect!! Shipping wasn't badly priced for coming to Canada and I honestly couldn't be happier.
Thea (the shop owner) was great to work with, responded quickly, shipped fast and the quality is great!! I cant wait to see Baby V sporting these hats!!
In conversations with Thea, she has kindly decided to do a give away to one of my lucky readers!! A custom onsie of your choosing!!!
I was going to do a rafflecopter give away, but we are going to do one "the old fashioned" simple way!
The winner MUST be a follower of Life As I Know It, either with GFC,
bloglovin
or
facebook
- this is not an entry.
This give away is open to Canadians and Americans.
Mandatory Entries:
- leave me a separate comment indicating which onsie you would choose!
I will pick a winner next Friday, January 24th.
Good luck!!