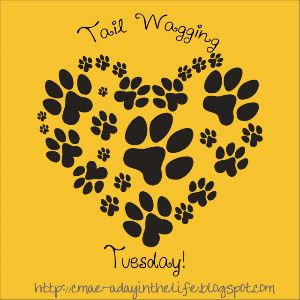 Today's Tail Wagging Topic is favorite toy:
Gracie can never just pick ONE toy... she is a hoarder!! So here she is out cold after gathering her toys!
I am also playing along with
Taylor's
Top 2 Tuesday!!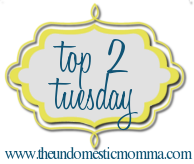 The topic this week is Top 2 Favorite Drinks:
1) Arizona Iced Tea
(aka sweet tea for all you Americans)
2) Canada Dry Ginger ale
But if we are talking alcoholic...
1) White Freezie - which consists of:
- Sprite
- Raspberry Sour Puss
- Banana Liqueur

2) Palm Bay's - the Pineapple one, not the strawberry!
(It is a vodka drink, which is perfect for me because that is my liquor of choice)