A while has gone by since I have shared some of the things I am loving, aside from my sweet little family, but of course they will be included too!!
I am loving that we are finally getting some summer weather! I have felt soo ripped off this summer, but you won't find me complaining that September has actually been HOT so far!! It is welcomed with open arms!!
I am loving these outfits:
I know they are clearly for fall weather... but I have to prepare myself! Hopefully I will have some fall clothes that fit!
I am loving the photo book that I ordered! Despite the issues I had with the company, the frustration was worth it and Photobook Canada actually came through for me! This is such a memorable keepsake that I will hold dear to my heart!!
I also just made a book of my maternity pics from My Publusher... hopefully they make a good product! I wasn't a fan of their software, that much I know!
I am secretly (not so much of a secret now) happy that the ball season is finished after this weekend!! Don't get me wrong, I love watching ball, I love our team, but I do look forward to freeing up our Friday nights, not that we have that much going on, but September is crazy busy for us!!
We have two weddings back to back and I am loving these pieces from my
sister's etsy shop
and hoping she will manage to get them done in time for me: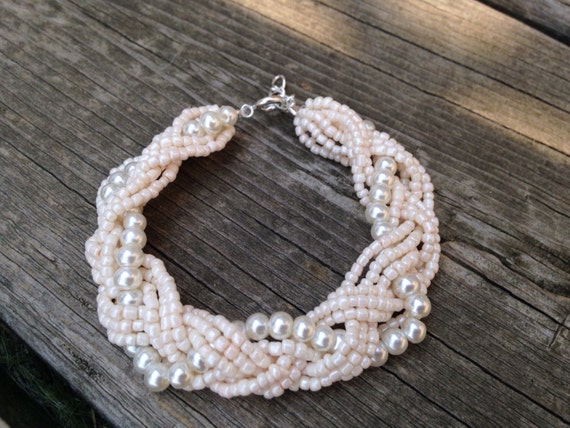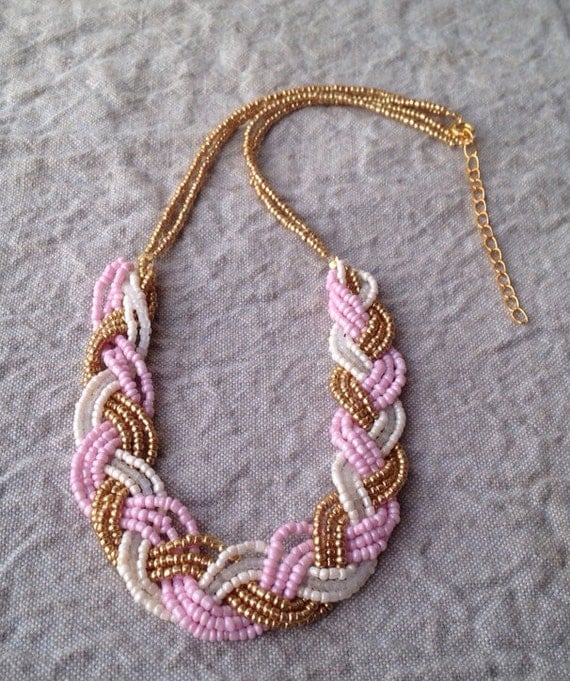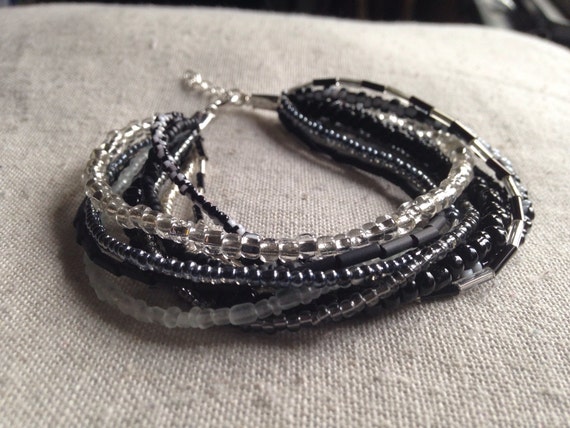 And I have decided on the second dress yet, or even the first one... but I like designs and know she will do colors to match perfectly!!
But I am thinking I love this hair do for at least one of them:
I am loving this headboard and I am pretty sure that we have some barn boards from the farm that I know could make this beauty:
Since we have decided we like the room the best the way we have it and will not be changing it around anymore!
I am loving this little boy... he is the apple of my eye. I can't get over the changes he makes every single day, right in front of me!!
I am not loving my allergies, but this did make me laugh!! It is soo true!
I am also pretty sure I have decided on a color scheme for the new bathroom - finally!
Minus the white towels because let's be realistic - my husband works in mud and I have a son! haha!
And we will finish this post off with a quote that is holding true to me right now: