1. The 14 day weather forecast!! Are you ready for this? ALL positive temps!!! It's going up to +9 today!! It's raining, but I don't even care if it means warmer temps!! Spring might have finally sprung!!
2. Mr. Noah gave us a nice 5 hour stretch last night and then 2 hours!! Loved it!! Speaking of Noah, he is 1 pound over his birth weight, topping the growth chart with 8 pounds 1 ounce!! I know one day he will grow faster, so for now I will enjoy my tiny man.
3. I am IN LOVE with the song Human by Christina Perry. I find myself singing it to Noah non-stop. It reminds me of our infertility journey bang on! Such an encouraging song. Check it out:
4. Hoping to get some more spring cleaning done this weekend and finish organizing Noah's clothes.
5. Give Away Time!!!

Today I am sharing a fabulous shop with you all!!
Quinn and Lane.
I found her shop on etsy and loved these pacifier clips!! Another awesome reason I chose to purchase from her, she's a fellow Canadian!! Love supporting Canadians!! Catherine is a SAHM like myself, but she has two boys!
I also love that she gives you the option to modify the clips to fit various pacifiers! We use the gum drop pacifiers (that's what the NICU sent him home with) So you can get them universal: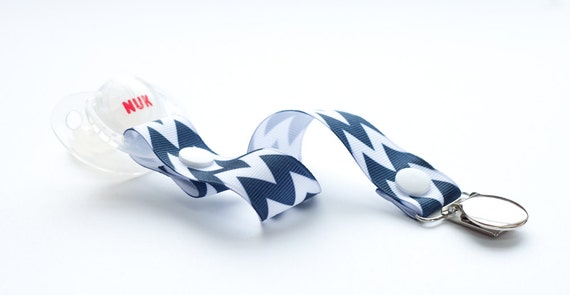 or modified to accommodate the gum drops or soothie brands: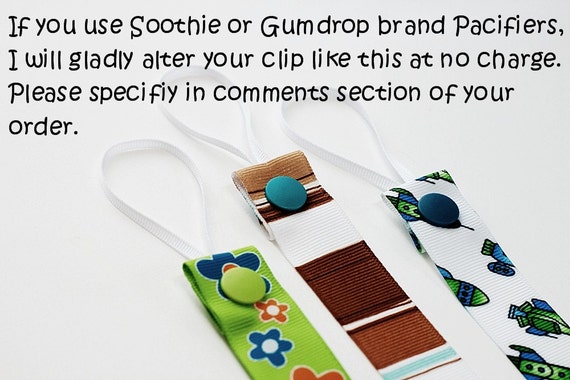 I was lucky enough for her to send me one to review! So I chose this one:
I love it! We only have 5 pacifiers, so I really can't afford to lose any, we have one for the car seat, one for his bassinet, one in the diaper bag, one washed and ready to go and one to clip to him!
It is a bit big for Noah now:
But he will grow.
I loved this one soo much, I ordered 5 more! She has a great deal where you can buy 5 for only $18!
The shop also sells toy and cup straps: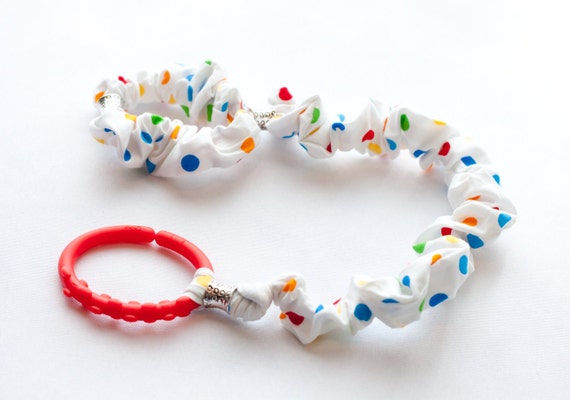 Toddler Belt Snaps: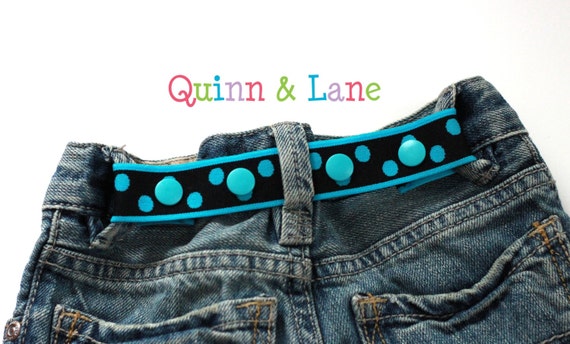 And she has just now started doing wall decor/prints: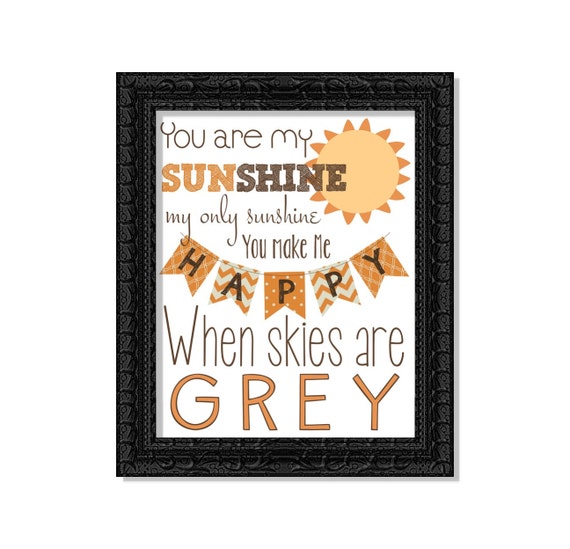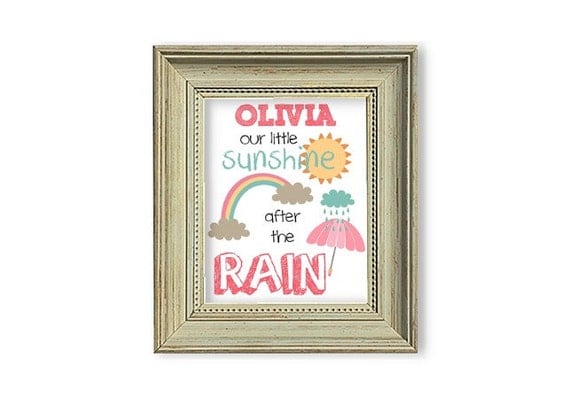 Catherine has not only given me the opportunity to review her product, but she also offered to do a give away to not 1 of my followers, but 3!!!
What is up for grabs?
1 pacifier clip/winner - shipped word wide, altered or unaltered!!
How can you win?
(1 entry per task, leave a separate comment for each)
"Heart" Quinn and Lane on
etsy
and leave comment with which pacifier clip you would choose!
additional entries:
Follow Quinn and Lane on
Blogger
(p.s she has a free printable up for grabs today)
Good luck!!!
Huge thanks to Catherine for this opportunity!!