Wow, I actually survived this week! It's been rough with a fussy baby this week! Shots are not our friend, he was this same way last time and it took him about a week to bounce back to his happy go lucky self!
But enough on that, today I am here to share one of my favorite shops.
The ladies at the well baby clinic have already placed orders because they love these sweet little shoes as well!!
So of course I placed an order when I saw them on
Alison's
blog! And I have nothing but good things to say! A pair of shoes that actually stay on baby feet!! That is first and foremost important! It's great to have a bunch of cute baby items, but if they aren't practical then why bother? Well friends, these shoes stay on!
The other thing that I like is her prices - I like the fact her prices are great. It is hard to justify paying a lot for baby items, when you know they won't fit for long. And let's face it, I am not someone who spends full price on much! haha.
Jamie (the shop owner) also threw in a pair for me to review. I ordered the mint and grey ones and much to my pleasant surprise she sent the houndstooth ones! They were perfect!!! They still fit my little guy too. The grey pair are the next size up (6-12)!
I follow both on
Facebook
and
Instagram
and I find myself LOVING all of her posts and I just want to order more! Good thing I had a boy because the girls ones are to die for!
Like these: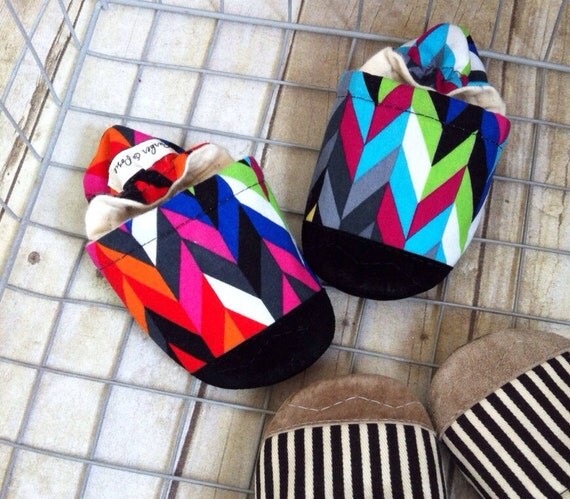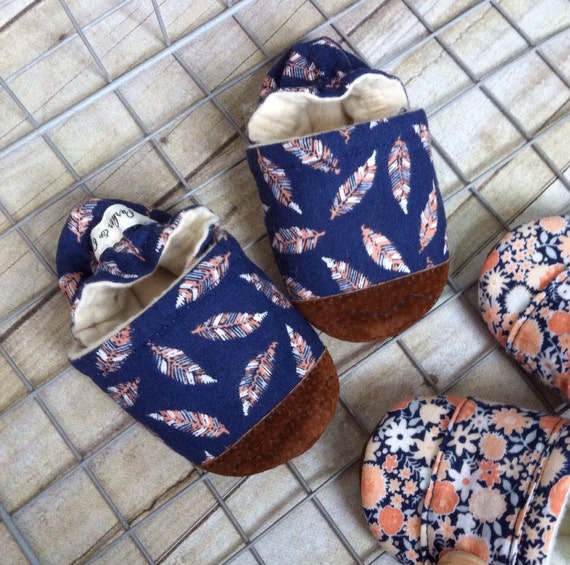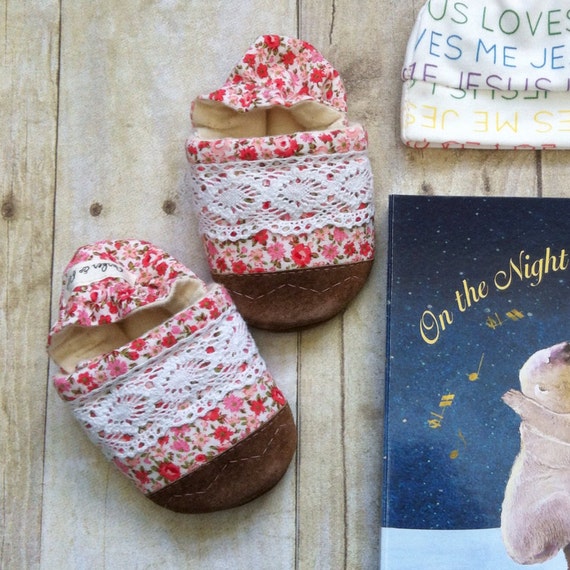 But the boys ones are just as precious: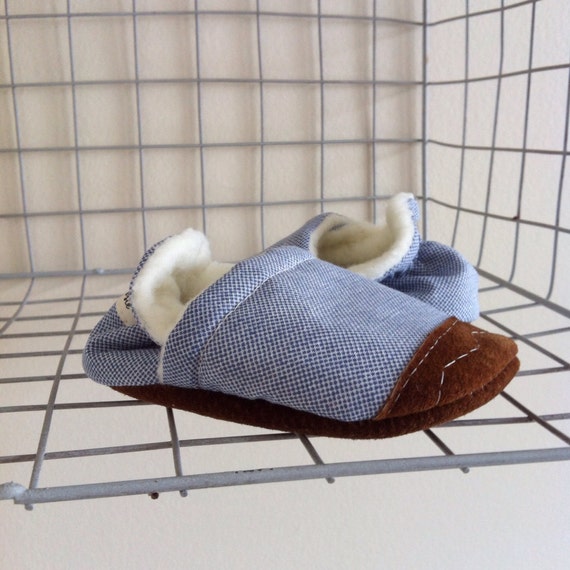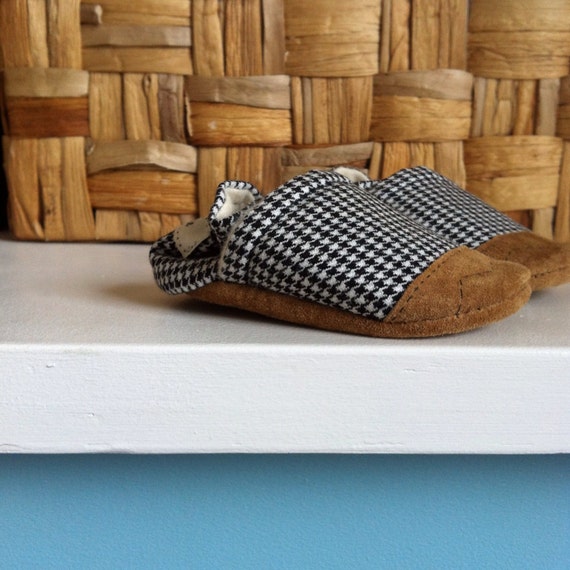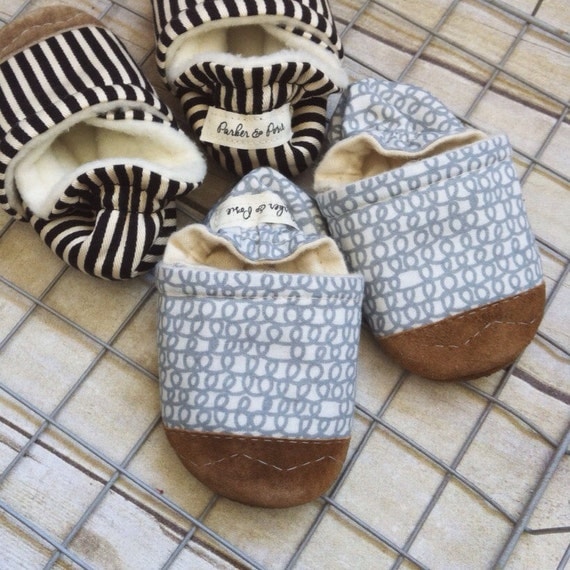 She also offers custom name shoes: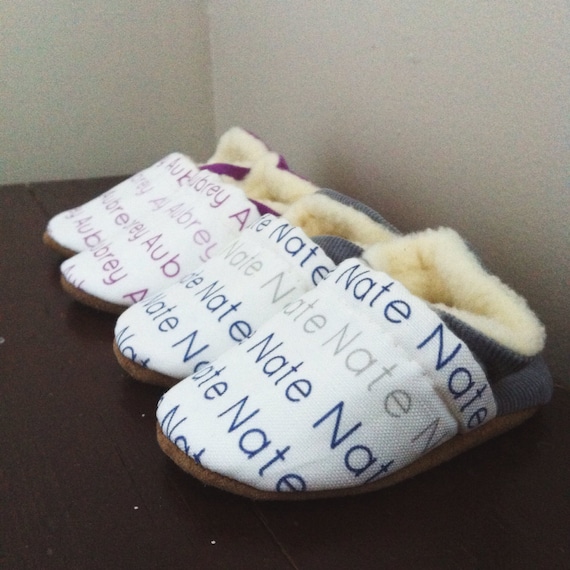 And now some pictures of my little man modeling them!
I love that
Parker & Posie
is yet another Canadian Etsy Shop and she offers free shipping!! So go and check it out - you won't regret it!!
We are always getting compliments where ever we go, heck Jamie should have sent me a bunch of business cards haha.
Thanks again Jaimie, we can't wait to order again!!