I am linking up again with some of my favorite bloggers (probably will be doing soo alll week!!)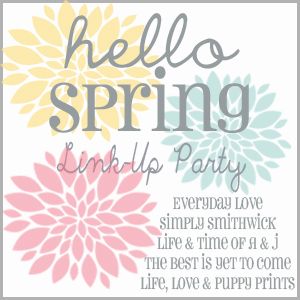 Today's topic is spring fashion!!
I have a feeling that this spring will be filled with a lot of dresses.. why you ask? Because I have been ordering some from Old Navy!! And I love love love them!
But if I could fulfill my
Pinterest
wardrobe I would have these:
Ya I know there are still a lot of boots and sweaters involved, but I live in Canada... tomorrow is supposed to be the first day of Spring and we are still getting snow!! Soo we have to slowly work into Spring apparently!
Once the weather is nicer:
Yup dresses galore!! Maxi's galore!!
And then next thing we know it will be time to wear shorts!!
Hurry up spring!!