Favorite Game: Campus Life - seriously addicting
Favorite Drink: Water - can't get enough of it lately!
Favorite Alcoholic Drink: Somersby Cider
Favorite Breakfast: Country Harvest Cinnamon Raisin with Whole Wheat with Cheez Whiz!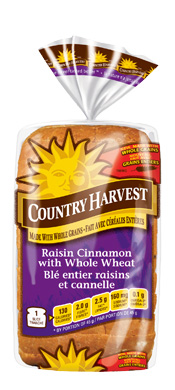 Favorite Junk Food: cupcakes
Favorite Food: Cesar potatoes with steak and green beans! I had it last weekend and just want it all over again!
Favorite App: Beautiful Mess - when I remember I have it!
Favorite TV Show: The Voice - hard to pick since there isn't much on now!!
And I just want to share how my cake turned out: