Another beauty day ahead of me today!! And I unfortunately need to make a dent in my office upstairs... I am embarrassed to show you how it looks right now... but I will... it will make me accountable...
You see exercise equip, bedding, photo props, new storage systems, various sewing projects on the go...
Scentsy stuff, Lovable labels, ironing board
Closer look at the table...
More photo props, knitting needles
I am sure you get the picture!! I have only been putting it off all summer!!
I also just got a steal of a deal on an external hard drive to store all my pictures on for only $65 for a 1 terabyte!! It will take me quite a while to fill that on up! Sooo not only will I be organizing the office, but I will also be digital organizing as well!! It will be soo nice to have them all in one place!!
I am loving my "Clean Breeze" Scentsy bar!!! My house smells soo fresh, but I cannot wait to melt some of the new fall smells!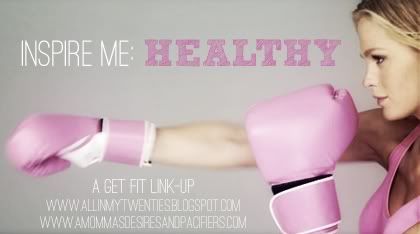 I am celebrating my hard work as well today!! I am officially down 5 pounds!! My hard work is paying off and I couldn't be more excited about it!!
Excuse my bloating... I swear it is a 24/7 occurance!
Happy Thursday friends!!