So of course I watched the Bachelor last night!! In fact, got together with the girls as well, we had a fantastic dinner at J's and enjoyed a game of scrabble while watching the Bachelor and OF COURSE I have my favorite already!! Can you guess who?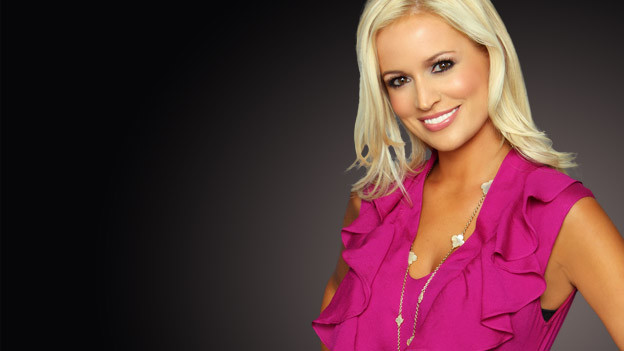 picture via ABC website!

Yup... Emily!! She seems like such a sincere southern gal! Now.. I know it is early to say I like her... but so far, she is my fav!
I haven't made up my mind on the others so far. I don't think I like the girl with the fangs and I definitely did NOT like the girl that slapped him.
What did you all think of last nights show?